Tampa, FL – Many people take their jobs seriously, but Schuyler "Sky" Moore says life depends on the new technology she'll help develop for U.S. soldiers, sailors and Marines.
"It's hard to overstate how important it is," said the 30-year-old Los Angeles native, already a prominent technologist who could help win future wars. She has been hired as the first chief technology officer by U.S. Central Command at MacDill Air Force Base in Tampa.
"If I look at the tech space five years ago, what's available now is completely different than we could have imagined," Moore shared.
She served in the same joint command more than 30 years ago. Norman Schwarzkopf was based in the first Gulf War. Moore believes future wars will be different.
"We live in a world where data is almost like gasoline, powering the software and analytics we do," Moore said.
She said commanders will use artificial intelligence (AI) to make faster and better battlefield decisions. It doesn't end there.
read: New collaboration pays off at USF and MacDill Air Force Base
"Robotics have made amazing progress over the past decade," explains Moore.
Some of these new technologies are now being used in the Ukrainian war, and many more are in development, she said.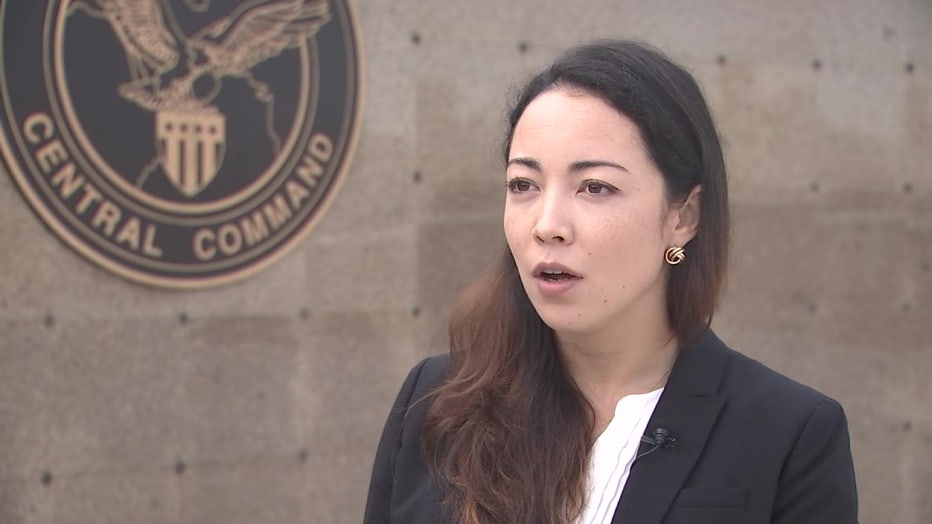 Schuyler "Sky" Moore is the first Chief Technology Officer for U.S. Central Command at MacDill Air Force Base in Tampa.
Moore went to Harvard and Georgetown and worked at the Pentagon, advising leaders there on the use of new technologies.
"I realized it wasn't enough to just read it, I needed to be on the ground," she said.
read: 'The Prodigal Son': New General Takes Control of U.S. Central Command
She has served in the Defense Departments of Afghanistan and Bahrain, in the same areas of the world covered by U.S. Central Command.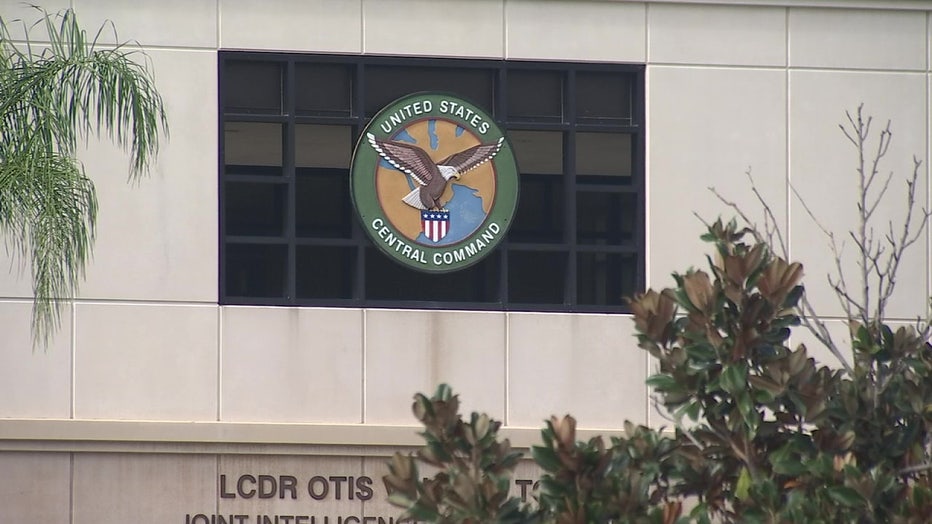 General Erik Kurilla took over as commander of CENTCOM last April. What he saw in Moore was not just an impressive resume, but a passion for the mission.
"The mission and the feeling I get from being with something greater than myself can't be bought with much money," she said.
Moore grew up thinking she would become a lawyer, but says foreign relations and defense dominated her thinking in her 20s. She says technology is a match made in heaven.
Moore was named to the 2021 Forbes 30 Under 30 Enterprise Technology List.