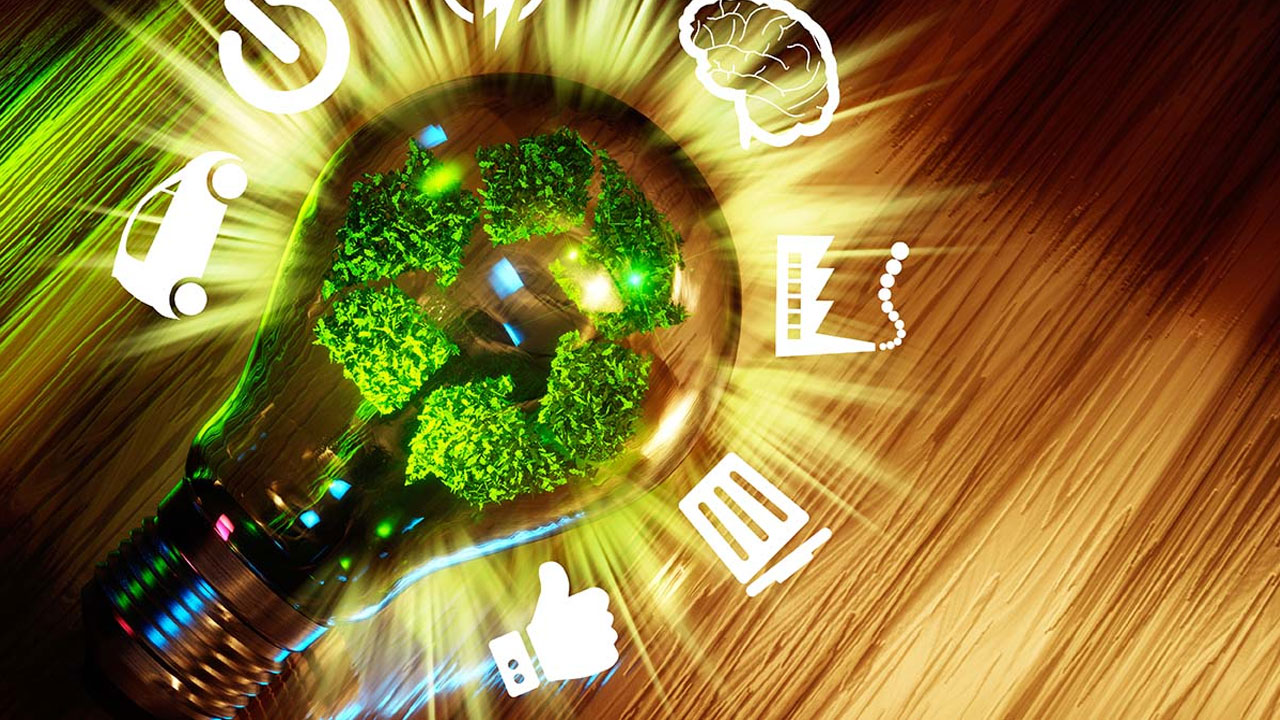 Fiji needs to keep up with the pace of innovation and technology, especially in the agricultural sector.
That's the view of Monash University academic Professor Paresh Narayan, who said developing countries like Fiji were lagging behind in adopting technologies that could increase the resilience of the agricultural sector to climate change.
The Australia-based Monash University academic institution was part of a recent stakeholder workshop on 'Climate Change, the SME Sector and Food Insecurity in Fiji'.
Article continues after ad
Professor Narayan said that while a technology policy matrix had been developed, implementation had not yet begun.
"What we want to do is work with development partners and our key stakeholders to try to understand how we can bring these technologies and get them and start implementing them because that's part of policy making."
Narayan said no decision had been made on whether the policy plan would be sector-specific or country-specific.