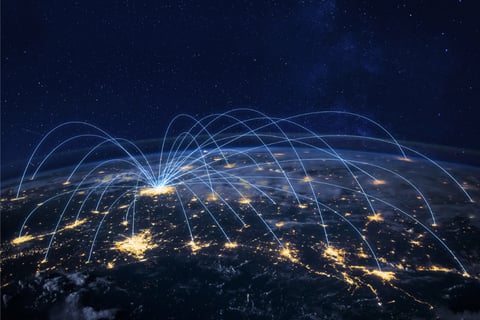 Program Brokerage Corporation (PBC), a subsidiary of Hub International, is spinning off its general wholesale, construction, environmental, cyber and professional liability divisions into the Specialty Program Group, under the brand name Specialty Wholesale Insurance Solutions (SWIS).
Specialty Program Group is a professional intermediary with more than $2 billion in premiums and 19 operating companies and divisions and offices in 24 states.
To facilitate the transition, PBC's wholesale leadership and management team will join SWIS. As an independent subsidiary of Hub International Group Northeast, its Projects division will continue to provide insurance solutions to the residential co-op, condo, rental building and pest control industries.
Read next: Hub launches new captive for hotel employers
"The transition from the Hub to SPG will allow us to accelerate our growth strategy and expand our footprint across the country," said Cynthia O'Brien, President of SWIS. "This move within the Hub also enables us to provide a seamless experience for our customers, And to ensure that the teams they know and trust can continue to provide a high level of service and support."