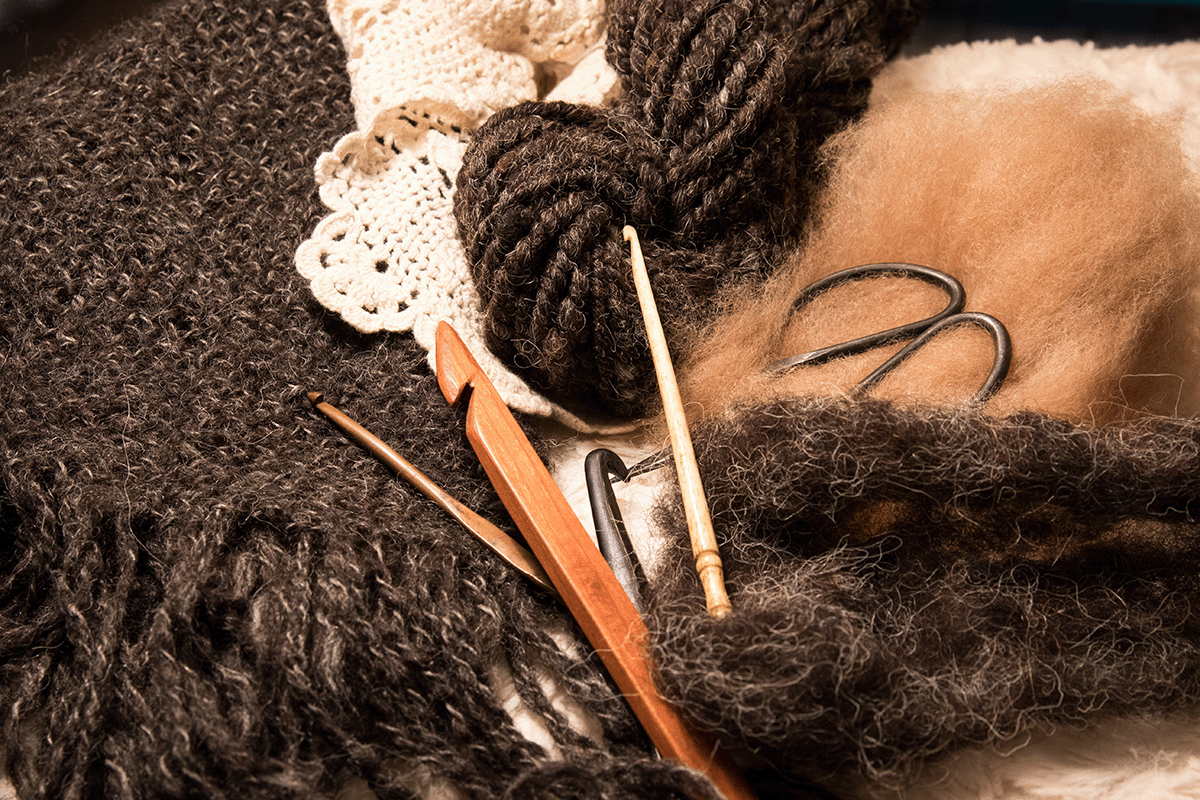 The Business, Agricultural and Rural Development (BARD) Technical Assistance Training Program at the University of Maine Maine School of Business has received a $292,000 award from the Small Business Administration.
Founded by Maine Business School Management Professor Stephanie Welcomer and Marketing Assistant Professor Erin Percival Carter, the BARD program aims to fill the gap between contemporary business education and agriculture in the region.
The program begins by recruiting students interested in business and sustainable agriculture through a competitive application process and provides them with training to develop the skills and knowledge needed to begin working with agricultural producers and processors. Students complete a semester-long training and research program centered on working directly with small, sustainable agricultural businesses to provide business consulting services specific to the industry, including data management, pricing, financial and strategic forecasting, market segmentation, Product development, market intelligence and consumer research.
The first round of BARD is scheduled to be completed in 2020, working directly with Maine's artisan cheese industry, in partnership with the Maine Cheese Association and the Maine Farmland Trust.
"Even though COVID came in mid-semester, the results were really incredible," Percival Carter said. "These students worked closely with their farmer clients, with great assistance from our industry consultants, to develop and produce very good comprehensive analyses and recommendations at the end of the semester. Much of Maine's agricultural industry needs this type of advice, and the students Desire to have the opportunity to do tangible and meaningful work."
This year, the program will focus on the fiber industry—including wool, alpaca, flax, hemp and other plant and animal-derived fibers—as well as fiber producers and value-added processors in the state and territory. Maine fiber producers and processors recognize the overall market and interest in their products, but lack information and information on how to manage production, price products to ensure profitability, and position products to effectively differentiate products in the minds of consumers. guide.
The BARD program will bring together eager students with fiber farmers, mills, dyers, retailers, designers and artists, and experts in climate sustainability, business and sustainable agriculture to ensure Maine's fiber industry is in The best position to capitalize on market trends towards more sustainable textile production.
SBA funding will help the BARD program expand and expand processes to develop a sustainable agricultural service provider pipeline in the state and provide the education and experience necessary to effectively support the agricultural sector and promote rural development through quality business consulting services, Especially for agricultural producers operating on a smaller scale or focusing on producing more niche products.
"I know there is a romance to agriculture that attracts students, but throughout the semester they come to appreciate not only the less romantic side, but the urgent need to help manage the complexities of business in an extremely challenging industry," Percy Val Carter said.
"At the end of the experience, we certainly hope that we have more of our students considering future employment opportunities in agriculture, especially in Maine. But even if they decide to pursue other jobs, we know they will have this experience and they take advantage of What you learn helps strengthen what really matters," she said.
Contact: Sam Shipney, samantha.schipani@maine.edu