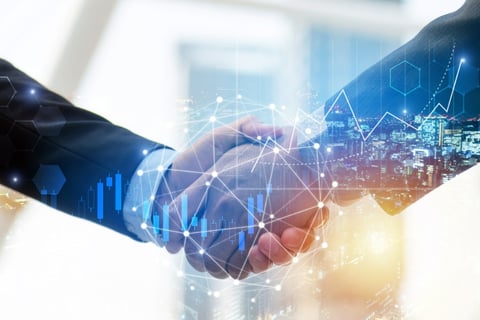 Leading insurance provider Marsh McLennan Agency will operate a newly opened office in Walla Walla, Washington as a result of its recent acquisition of McDonald's Zarin Insurance. The Marsh subsidiary has not disclosed the full terms of the acquisition.
McDonald Zaring Insurance is a full time independent agency that has been a part of the Walla Walla community since its founding in 1932 and has a record customer retention rate of 90%. McDonald Zaring serves individuals and businesses of all sizes in all industries, including agricultural businesses, health clinics, financial institutions and contractors. All 19 of its staff – including leaders Shaun and David Borth and Kevin Baffney – will join Marsh McLennan Agency at its new Walla Walla offices.
Shaun is excited about the "next chapter" in the journey of McDonald Zaring and the Marsh McLennan family. He believes the acquisition will enable McDonald Zaring to provide its current and future clients with broader resources and service capabilities, while also providing its associates with new opportunities for professional and personal development – "all with a focus on our associates , customers and communities".
Kyle Lingscheit, Marsh McLennan Agency North West CEO, also welcomed the addition of McDonald Zaring Insurance.
We welcome a new team from Walla Walla, Washington #MarshMMA family! McDonald Zaring Insurance has joined MMA and we are proud to add their expertise, experience and regional strengths to our growing team. https://t.co/4EvTBKMfre pic.twitter.com/R4S59ZQuye

— Marsh McLennan Agency (@Marsh_MMA) December 2, 2022
"McDonald Zaring Insurance prides itself on its extensive experience and deep client relationships, a perfect fit with Marsh McLennan Agency's approach to helping clients achieve their goals and create unlimited futures," said Lingscheit. "We look forward to future collaborations and innovations as we welcome McDonald Zaring Insurance to the [team] and further strengthen our presence in the region. "
With the acquisition of McDonald Zaring Insurance, Marsh McLennan Agency now has 9,000 employees in 170 offices across North America. It provides business insurance, employee health and benefits, retirement and private client insurance solutions to organizations and individuals.