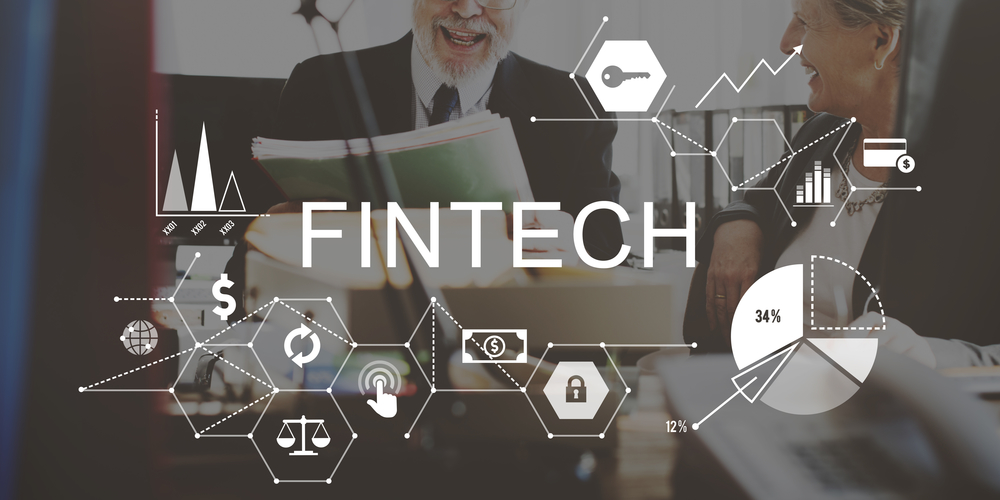 Technology and innovation continue to help create a better environment for financial institutions in India.
Modern NBFCs like Poonawalla Fincorp have implemented digital operations, which helps reduce loan process requests and requires little paperwork. These advancements have enabled the overall development of the financial industry.
While these measures are aimed at tech-savvy millennials, digital processes are rapidly being adopted by traditional financial institutions for better operations and record keeping.
One benefit of digital lending for consumers is faster loan approvals. It takes far less time to check eligibility and sanction loans on digital platforms.
A significant benefit of digital lending processes for financial institutions is that they help save on operating costs. These processes use technology to create business and functional models that don't require much help from people.
1- Internet Banking
We all know that in the past, banking was done through brick-and-mortar means. When a customer wants to withdraw money from their account or do anything else with their finances, they have to go to their local bank branch. People who can't get to the bank quickly have less chance of getting the funds or loans they intend to get.
But with the popularity of online banking, these brick-and-mortar branches have become less important. Consumers can do most things by touching a screen or pressing a button, such as transferring money, setting up direct debit, applying for a loan or cashing a check.
People are also attracted to online banking due to the convenience of the experience. This has prompted traditional financial institutions to digitize their operations and keep pace with the times.
2-EMI Calculator
Using the online EMI calculator, borrowers can obtain their amortization schedule, which informs them of important things about their loan, including when to pay their business loan interest rate. After each EMI, the timetable shows how much principal and interest are still owed. Having this information can help borrowers budget and consider making a partial advance. This information also allows borrowers to determine when to pay off the loan early and save on interest.
For business loans, borrowers can use the Business Loan EMI Calculator – the quickest and most convenient way to calculate monthly repayments. Borrowers can easily get results by simply entering relevant data.
3- Find the cheapest way to take care of your loan
The interest rate on a personal or business loan can change the amount a borrower must pay each month. It is the main component of the loan and determines the amount of monthly instalments that the borrower must pay.
If interest rates rise, so do borrowing costs.
Monthly payments (called EMIs) also depend on how much money is borrowed and for how long.can use a Business Loan EMI Calculator Or a personal loan interest calculator to determine how much to pay each month.
4- New review model
Technology has made it easier to decide whether to give credit. Earlier, most traditional sources of loans were based on manual evaluations, which led to arbitrary decisions. In addition, personal biases can cause applications for good credit to be rejected. On the other hand, automated and online processes enable fact-based decision making and accurate calculation of risk and default factors.
Online verification is a great way to determine a person's credit score because it uses more data, such as current income, job offers, recent credit history and earning power, as well as older credit history.
5- Information Evaluation
If lenders want to know a borrower's credit history, they can do it for free through a variety of online resources. Because they can process large amounts of information quickly, loan decisions can be made in as little as 24 hours. Aware of this, traditional lenders are looking to speed up risk assessment and lending processes by adopting digital technologies and innovations in the financial sector.
in conclusion
Technological advances have significantly improved access to credit and attracted more people to participate in financing. Today, more and more people are applying for personal loans because the process is easier and faster than ever.