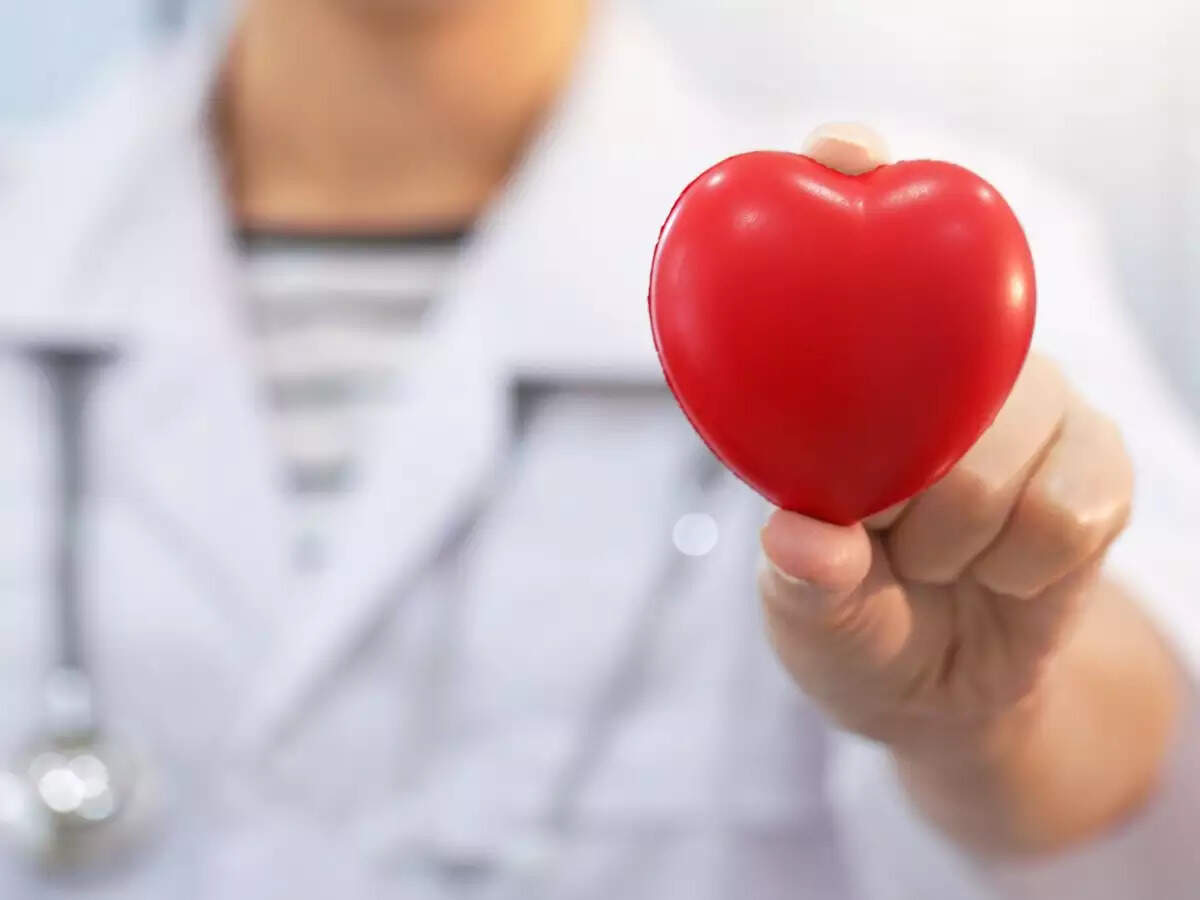 Author: Ajay Singh Chauhan
The rhythmic sound of your heart beating is what cardiologists want to hear most. For many heart patients, however, the path to this constant rhythm is far from steady. It is paved with many iterative technological innovations that build upon scientific and exciting medical disruptions.
Studies have shown that Indians are genetically susceptible to coronary heart disease. According to World Health Organization statistics, non-communicable diseases account for about 53% of the total death toll in India, and cardiovascular diseases alone account for a major share of 24%, not to mention the physical, social and economic consequences of medicines and health management burden.
One of the many conditions that the heart encounters is arrhythmia, or irregular heartbeat. There are many reasons why people may experience this, including coronary artery disease, high blood pressure, valve disease, electrolyte imbalances, and other conditions such as injuries following a heart attack. Arrhythmias can cause complications, including stroke, cardiac arrest, or heart failure. A person must see a doctor who can monitor for signs of arrhythmia.
technology to the rescue
While the dramatic upward trend in CVD poses serious challenges, modern technological innovations continue to create breakthroughs that advance a better understanding of the disease, its prevention, and its treatment. For example, artificial intelligence (AI) is improving the efficiency of processing medical information and facilitating decision-making. Likewise, machine learning is driving the development of new drugs and the efficiency of the diagnostic process. For its part, extended reality is finding a wide range of applications — from assisted surgery to assisted telemedicine applications.
While modern histopathology methods that rely on digital scans are improving the reliability and efficiency of diagnosis, technology is enabling better formulations and smarter drugs for effective treatments. Telehealth has gotten a big boost during the pandemic, allowing caregivers to meet with patients via video conferencing. At the same time, wearable devices and IoT technologies are not only redefining CVD prevention and detection, but are also proving to be very useful in heart health and lifestyle management.
heart tech
Technology is transforming cardiac care and altering the parameters of patient care. New device-based technologies, such as ventricular assist devices, transcatheter mitral valve repair, and cardiac resynchronization therapy defibrillators, have revolutionized cardiac patient care. While pacemakers have been used to treat arrhythmias for a decade, advances in pacemaker technology have resulted in smaller devices, shapes doctors prefer, remote monitoring and longer device life.
New-age MRI conditional models allow patients to undergo MR imaging exams without damaging the device or changing its settings. An implantable cardioverter-defibrillator (ICD) can be used to save the life of patients with known sustained ventricular tachycardia or fibrillation. Newer generation ICDs also function as pacemakers. Left ventricular assist devices for heart failure patients, which help the left ventricle pump blood to the aorta as well as the rest of the body and the patient's own heart, have actually proven to be lifesavers. It is now possible to implant medical devices in young babies using minimally invasive procedures, and even treat babies.
Technology is now enabling scientists to create 3D printed models of heart valves, which could open new horizons in heart surgery. Likewise, remote monitoring helps to keep tabs on the health of patients suffering from conditions such as cardiac arrhythmias. Groundbreaking heart health products centered on innovative technologies have the potential to revolutionize the management of cardiovascular disease and significantly reduce the pain and suffering associated with CVD.
Focus on the future
Current gaps in existing knowledge will continue to fuel the development of new technologies. Given the challenges and necessity of finding solutions, the healthcare industry needs to push technology forward to achieve truly breakthrough performance. The development of new diagnostic methods, drugs and drug delivery systems, and medical devices has the potential to revolutionize the management of CVD and provide better patient outcomes. Creating an ecosystem in the healthcare industry will help deliver better, faster and more efficient care.
Health technologies continue to drive breakthroughs in our understanding of CVD and push the boundaries of how healthcare is delivered. The integration of cutting-edge technologies will continue to facilitate stronger cardiovascular disease management, make interventional procedures safer, contribute to the fight against cardiovascular disease, and improve patients' hearts and quality of life.
Disclaimer: The information mentioned in this document is for information/patient education purposes only and should not be considered as a substitute for physician advice or Abbott advice. Please consult your physician for more information.

By Ajay Singh Chauhan, General Manager, India, Southeast Asia, Hong Kong, Taiwan and Korea, Abbott Rhythm Management
(Disclaimer: The views expressed are solely those of the author and ETHealthworld does not necessarily subscribe to it. ETHealthworld.com is not responsible for any damages directly or indirectly caused by any person/organization)