Incubation work in progress
Aviagen North America is advancing the next phase of construction of its 88,000-square-foot facility in the Longview Business Park off Eastman Road.
Aviagen is building a chicken hatchery at 2015 Big Oak Boulevard. The company had previously obtained permits to begin work on foundations and foundations, slabs, floor drainage and underfloor plumbing.
The latest permit application for the $24 million project "was used to balance all work on the project, including interior metal siding, masonry and drywall construction, finishes, plumbing/ducting, HVAC/mechanical/sprinklers/ and electrical."
new furniture store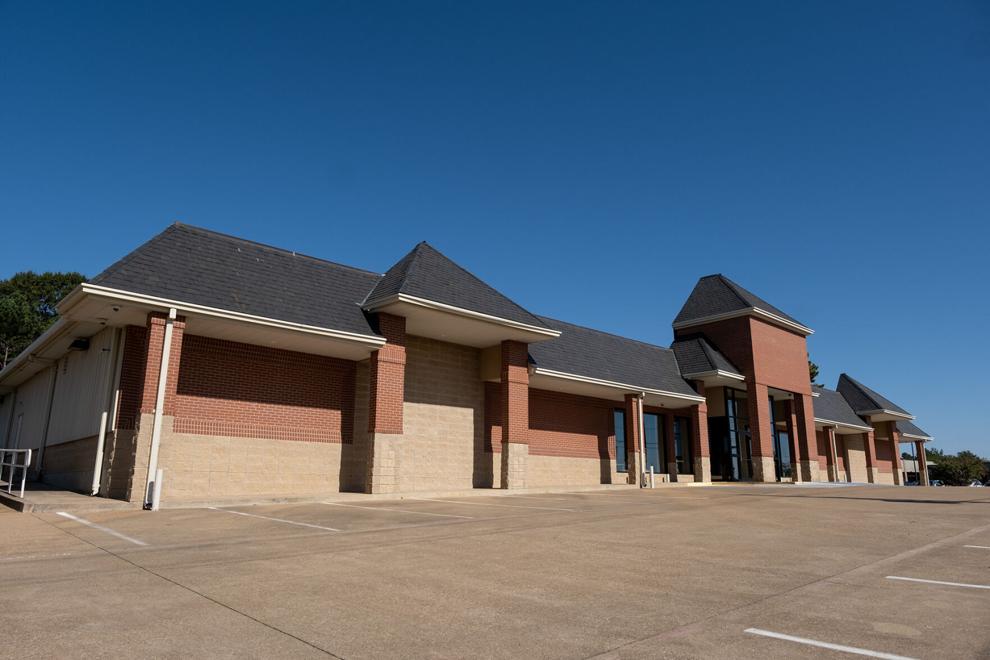 Johnson's Furniture and Mattress Gallery has been looking at delivery patterns from its base of operations in Shreveport Bossier to the Longview area.
"We see demand for our furniture in your area," said Zach Johnson, CEO and fourth-generation, whose great-grandmother Ruby Johnson started the business in 1963.
Johnson's Furniture will open in November. 1 at 1215 W. Loop 281, next door to La-Z-Boy Furniture Gallery.
"We love East Texas," Johnson said, adding that this is the first time the furniture store has expanded from the Shreveport-Bossier City area, where there are several stores
Since launching the page in 2009, he credits the store's social media presence, as well as Facebook promotions and ads, helping to build around 200,000 followers. People from the Longview area will be hopping on their trucks and heading to Shreveport to buy furniture, he said. Johnson Furniture also has delivery trucks here three days a week.
"Our main line is vintage furniture," Johnson said, describing it as having a "rustic feel" that looked distressed. The store offers a full range of furniture including mattresses, sofa sets, recliners and beds.
Store hours are Monday-Friday 10am-7pm and Saturday 10am-6pm.
Bill Graham of Sperry Commercial Affiliates represents the building owner and negotiates the lease.
Lawyer opens new office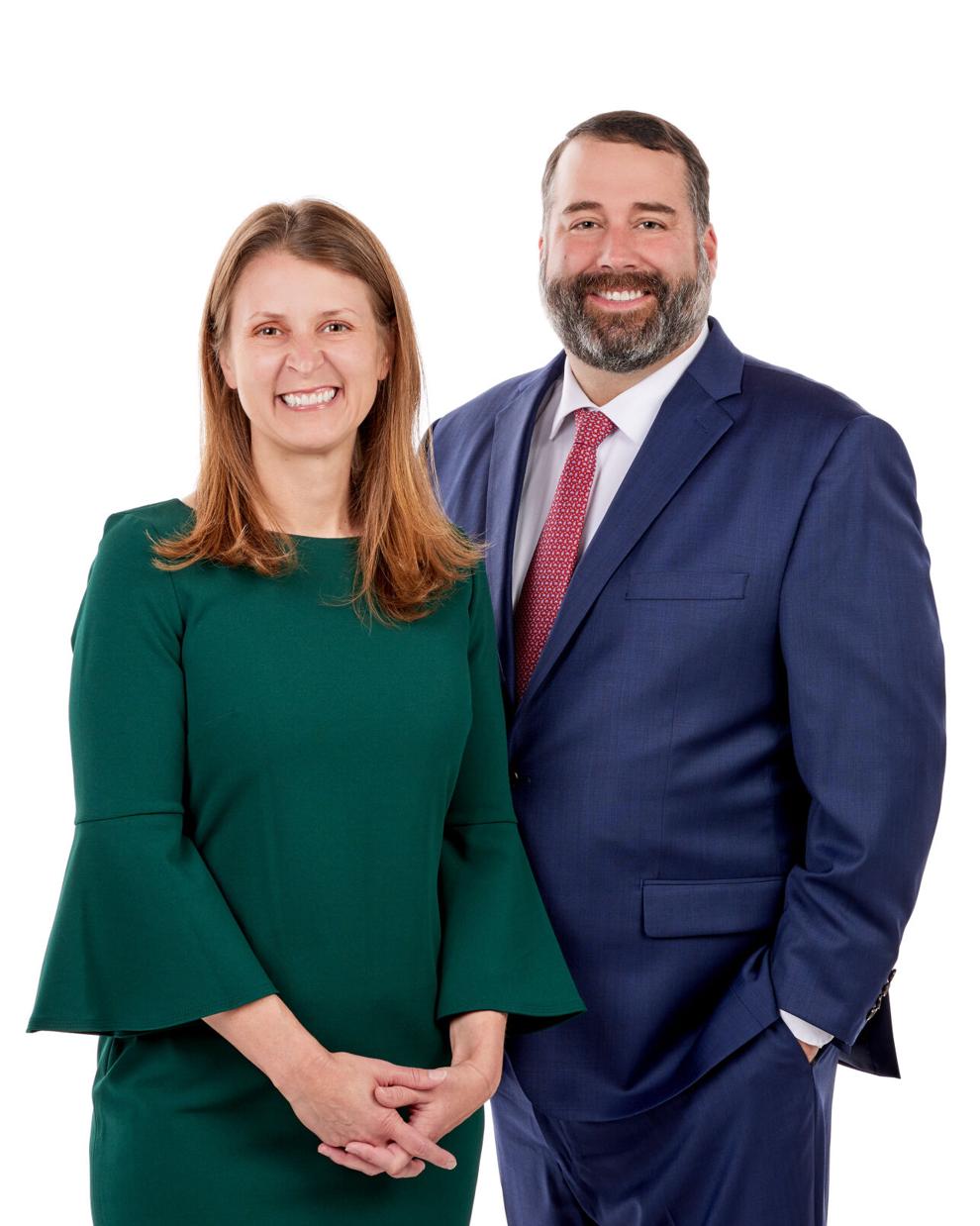 This month, Kristen Ishihara and Chris Parker started their own practice in Longview, specializing in estate planning and aging law.
The law firm of Ishihara and Parker is located in a building they purchased at 3000 HG Mosley Parkway.
The lawyers had previously worked in the Longview offices of Ross and Shoalmire, specialising in the same areas of law. The four staff who work with them also work in the new office.
"We are happy to provide the same services as before," Ishihara said, adding that they will continue to provide educational seminars in the area.
Braums: Not yet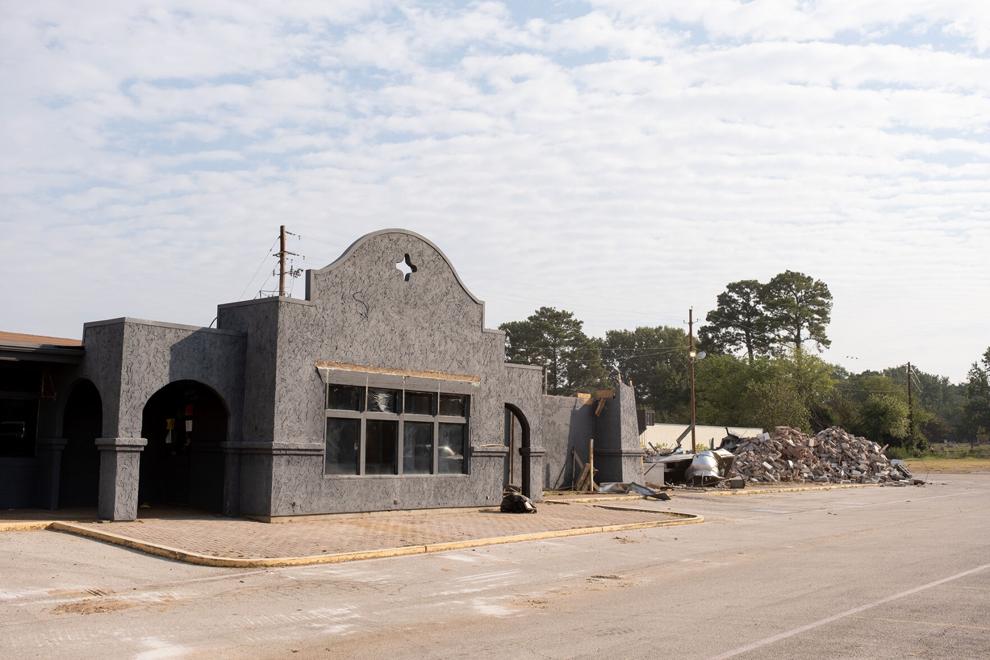 Braum has demolished a building it owns in Longview, but the move doesn't mean the company plans to set up a site there in the near future.
Braum's decided to demolish the former Casa Ole on Spur 63 next to Kroger "to clear the area and demolish a building of public hazard," a company spokesman said. The company has no timeline for construction in Longview.
The Oklahoma-based company operates more than 300 popular ice cream and dairy stores in Oklahoma, Kansas, Texas, Missouri and Arkansas. The restaurant also sells breakfast, hamburgers and other delicacies, as well as a variety of groceries.