In 1992, a Malayalam film was released in which the legendary Mohan Lal performed for the first time under the directorship of former blockbuster producer Siddique-Lal. The film is about a young man who is sent by a (apparently evil) real estate company to live in a slum and wins the trust of the locals and convinces them to move away so that the (apparently evil) real estate company can take over the country and Earn millions of dollars. Of course, the young man has a change of heart, falls in love with a local girl, and unites the different factions of the ghetto, eventually taking the lead against the builders mafia. The directing duo was inspired by an older Scottish film called Local Hero, which is par for the course; from Hitchcock to Shakespeare, they're known for looking westward for plot inspiration.
There are stories of how they rented out carloads of foreign film cassettes and watched them during marathon sessions. This was before the internet, before "rave" meetings were part of the common parlance. What they really do well though is add local flavors, extra "masala" plus laugh out loud and memorable comedic performances from the supporting cast. Colonial Vietnam was an epic success, a perfect blend of comedy and pathos, becoming the second highest-grossing film of the year there.
That said, it's why James Cameron's fantastical voyage to Pandora never really blew me away 13 years ago. When Avatar came out, I kept thinking about Colonial Vietnam. It's the same story, just set on an alien planet with more sci-fi elements and less slapstick. I love slapstick. Having said that, if Siddique-Lal is an expert in hyperlocalization (as Basil Joseph was with Minnal Murali a few years ago), Cameron is good at pushing the boundaries of available technology when it comes to his localization . I love Cameron's work.
A year before Colony Vietnam came out, Arnold Schwarzenegger had become a household name in India thanks to what was arguably the greatest sequel in film history. Terminator 2: Judgment Day remains a cult hit across the country, thanks in no small part to the brilliant VFX Cameron. It was the first fully CGI character to appear in a major commercial film as one of the main protagonists, and it was the most expensive film to produce at the time.
Subscriber Only Stories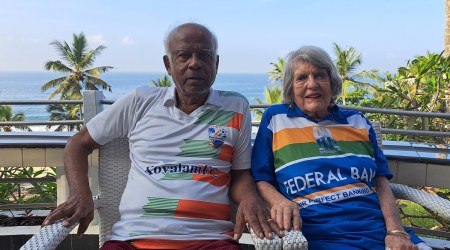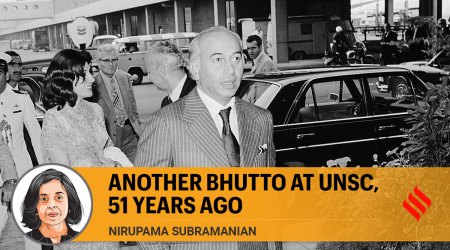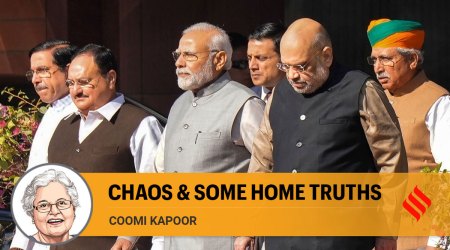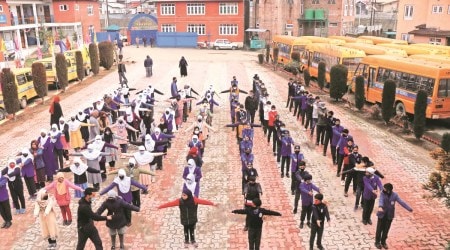 In 1997, when Cameron decided to immortalize the tragedy of the Titanic in celluloid, making Leonardo DiCaprio the sexiest boy alive, he again pushed the boundaries of film technology and film budgets. Cameron employs an intricate mix of miniature sets, green screens, CGI compositing, sprawling sets and practical effects that would have Christopher Nolan dreaming up (pun intended). Cameron gave audiences such a realistic theater experience, the only thing missing was real buckets of water splashed around the cinema.
When the first "Avatar" came out in 2009, Cameron went all-in on the 3D experience. People walk out of the theater struck by the up-close and personal vividness of this fictional planet. Regardless of whether the storyline is filled with white savior complex or not, Cameron effectively changed the way we watch movies for the next decade or so. Everything is now 3D, whether it needs to or not. This is where I plead to be different from visionaries. As someone who wears glasses like me, 3D movies are far less enjoyable than those with perfect vision. I'm sure there are many more people like me who think wearing glasses rather than glasses is a step in the right direction for evolved movie watching.
But that's the problem with Cameron. He is fully aware of this. To me, the most exciting thing about Cameron's Avatar Universe isn't that the sequel (which has been in the works for 13 years and is now in theaters) will show at 48 frames per second instead of the traditional 24. That's not to say that the third and fourth will likely explore the volcanoes and deserts of Pandora, or perhaps even another exoplanet in Pandora's general orbit. No, the most exciting thing is that by the time the Avatar V launches in 2028, we might be able to watch 3D movies without wearing 3D glasses. This is Cameron's ultimate vision (pun intended, again). This is something I can get excited about. After all, if anyone can do it, it's James Cameron.
Kuriakose is an author and stand-up comedian