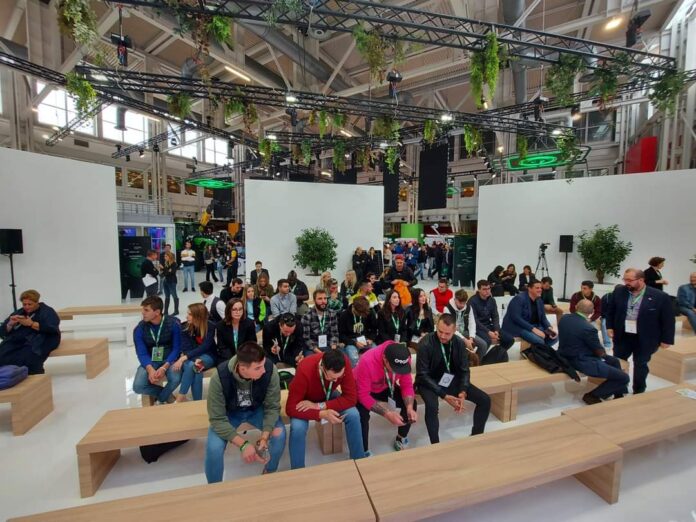 "With the application of smart and precision farming, technological innovations have confirmed their status as essential tools that can no longer be put off for farmers as they grapple with a severe energy crisis and soaring raw material costs, which are causing serious problems for farmers. Income creates pressure.
These were some of the views expressed by Paolo De Castro of the Ministry of Environmental Protection, who has been Minister of Agriculture and the European Parliament several times, at the 45th Eima International organized by FederUnacoma and Bologna Fiere Full member of the Agriculture Committee.
"These are now mature technologies, such as assisted evolution (tea) technology, awaiting approval by the European Commission, which should soon enable farmers to make up for the 50% cut in chemically synthesized pesticides, as set out in the Green Deal.
De Castro, who is in Brussels as rapporteur on important regulations for GI food reform, yesterday presented the award to a group of colleagues from the European Chamber of Commerce, including the current Comagri President, German Norbert Lins, aimed at presenting the latest technological innovations presented at the exhibition . A source of strength and pride for the entire agri-food system and agricultural machinery made in Italy.