When New York-Presbyterian CIO Daniel Barchi goes to work in the morning, he isn't sitting at his desk. That's because he doesn't have his own desk or office. "I lead a very, very large team of IT people, but I don't have an office, I go every day," he said.
Instead, Barchi might spend all day working in the same building as the company's back-office systems. Or he might spend the day at one of the hospitals, meeting with executives or doing a drill. Every day is different, he said, and that's the point. "You can't understand what clinicians need unless you meet with them."
Not every CIO can or should give up his position, he added. But his choice reflects an inescapable fact: "The technology can work, but unless it works for the users in their environment, it won't meet their needs."
This is the hard truth that every CIO must face. And it's not the only one. Here are some of the firmer facts that CIOs and other technologists say all tech leaders must learn if they want to make a difference at work.
1. Businesses are not your customers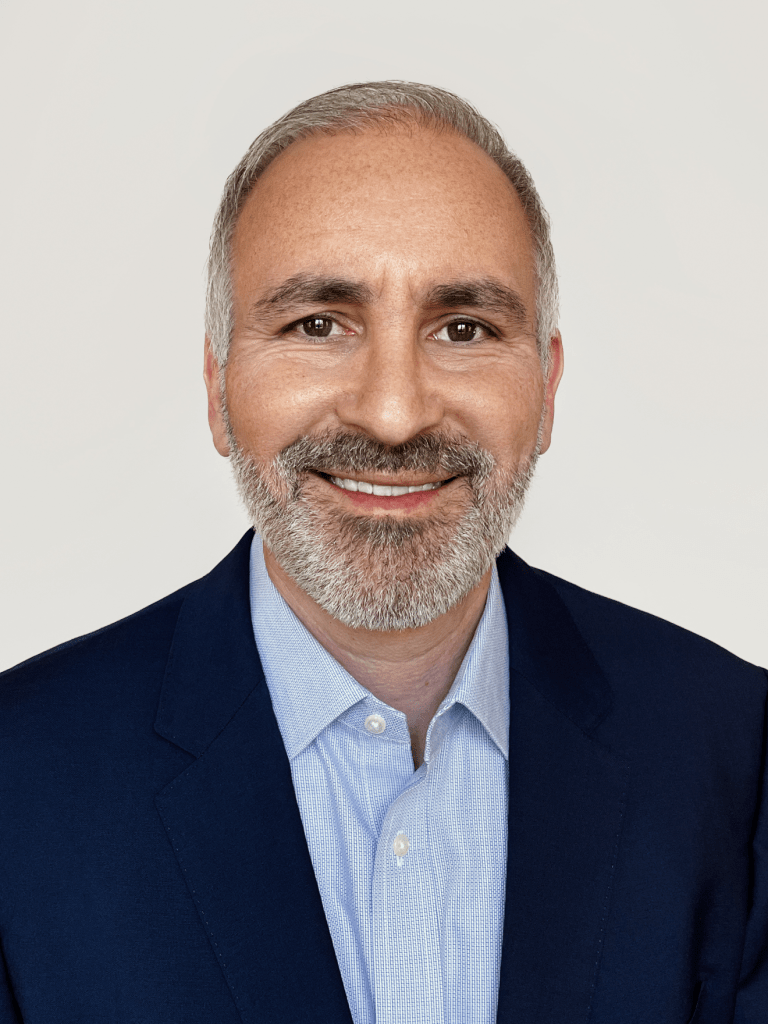 Versapay
When you use the word "customer," do you mean internal customers—people who work in the same company as you and use technology provided by IT? This is a mistake, many experts believe. "The biggest mistake CIOs make in aligning business with IT is serving 'internal customers' in other departments rather than real business customer needs," said Philip Pettinato, CTO of Versapay. "CIOs should drive process transformation so that Internal stakeholders are able to create a better customer experience for key customers."
Because, of course, external customers are your company's customers, which makes them your customers as well. Treating internal users as customers creates a divide between business and IT that can undermine your efforts to establish alignment. "I don't believe in IT and business," said James Anderson, vice president and analyst at Gartner. "Business includes IT. And your product isn't IT, it's IT-enabled services for business outcomes."
Another reason IT leaders stop thinking about the business as the customer is so they can focus on the actual customer — which is increasingly important in today's technology-driven world, he said. "You should know and engage with your company's customers and know your customers. That's how you retain their customers."
2. Like it or not, you are responsible for business results
Walkman
Uzi Dvir, global CIO of digital adoption platform WalkMe, says most IT leaders are ignoring this hard truth. In his experience, Dvir said, less than 5 percent of CIOs spend time talking about business outcomes or measuring business outcomes created by the technologies they deploy.
"The CIOs I talk to are usually just focused on cost," Anderson said. "Then they're asked, 'What's the ROI?'" It's a question CIOs often can't answer, he said. He was rolling out some automation systems a few years ago when he was in different CIO roles. "The finance department will say, 'What's the ROI?' We'll say, 'We have this infrastructure, this application, training and outreach. There is no ROI.'"
Today's CIOs cannot make such mistakes. "It's important to measure business outcomes, not just technology," said Damon Venger, CIO of Boca Raton, Florida-based managed services provider CompuCom. "You implement a new software. You complete the project, it goes live and has 10,000 users. You declare victory because it's done. But if the business outcome doesn't exist, it's not a success," he said. Means business and IT are at odds. "It says success; business says failure."
3. Alignment isn't just about you — it's about your team
Some CIOs see IT and business alignment as their responsibility. Experts say it was a mistake. "The leadership team below the CIO also needs to be customer-facing. It needs to be able to help solve problems. It shouldn't just walk away and write code," Pettinato said. "To make it scalable, you need to go beyond one."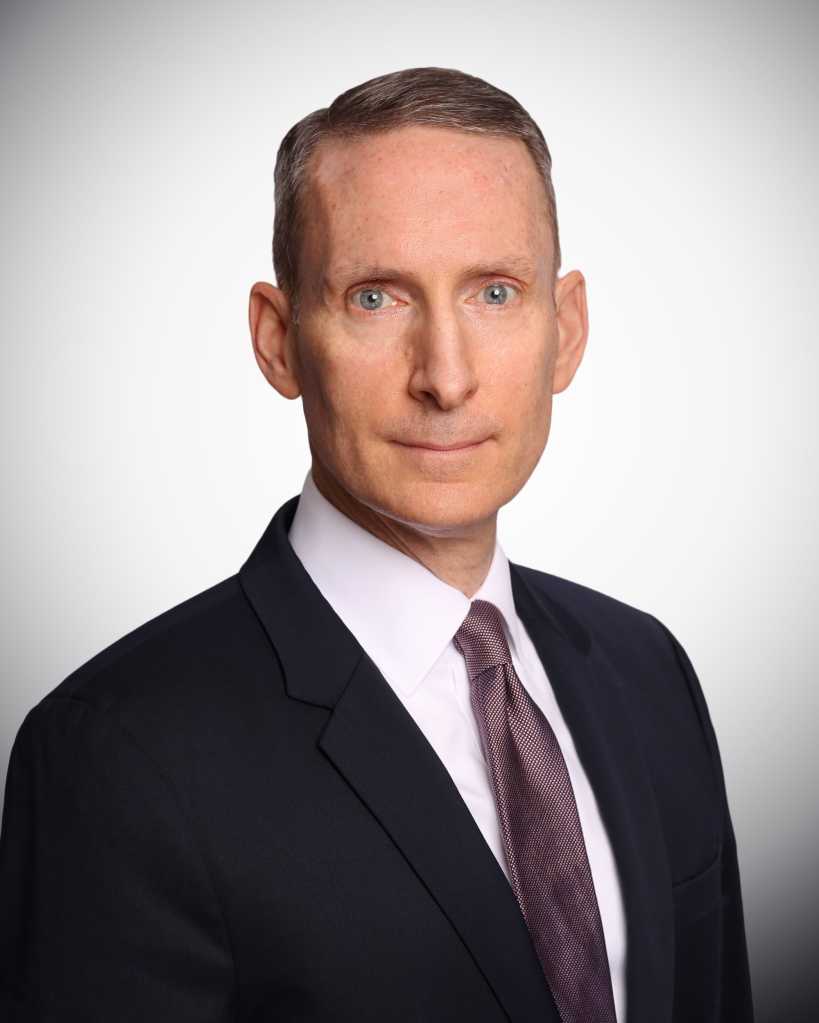 New York Presbyterian Church
"I myself obviously cannot be involved in every organizational conversation," Balch said. "That's where trusting your team helps. I have a lot of leaders on my team who go into these meetings day in and day out, solving problems in real time."
In fact, he says, creating a team that can do that is the most important part of his job. "As I grew as a leader, I realized that my contribution was not my own technical skills and my ability to make decisions. I had the ability to create a team that could do all of that," Barchi said. "I think the CIO does a great job when we know our job is not to be involved in every technology decision – it's to create the environment where this can happen and create a team that can do it."
4. If you say no, the supplier will say yes
Vendors, especially those selling cloud-based products, have developed a habit of visiting business leaders in addition to or in place of IT leaders. They are on sale. "The vendor knocks on the door of the business and they say, 'Hey, we can get you this solution up and running tomorrow,'" Anderson said. "When they go to IT with the same needs, IT says, 'We need two weeks to evaluate your proposal.'"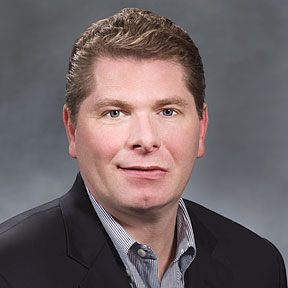 Gartner
That's why IT leaders need to be better at rapidly deploying technologies that deliver business outcomes. "The reason shadow IT exists is because need trumps efficiency every time," he said. Businesses have needs, and vendors help them get solutions up and running. When a business brings in an IT department, IT says, "'We have our own processes.' And then the business is dissatisfied with IT because they don't seem to be able to deliver solutions as quickly as the vendors," Anderson said.
Of course, there may be good reasons for IT to need extra time. Your team is thinking about security and governance, as well as integration with existing and planned systems — things that vendors probably won't worry about. How can IT departments compete with suppliers in this unfair playing field?
The answer, Anderson said, is to discuss the strengths and weaknesses of each new technology in three dimensions: cost, value and risk. Businesses may not see these issues the way you do, he said. "But these are the cornerstones of discussions about whether we should work with this supplier or internally."
5. Businesses may not want to grow at the same pace as you
"CIOs need to recognize where business comfort lies," Barchi said. "Do they want to be on the cutting edge, or do they want to be a late adopter of a technology or tool?"
Being a late adopter can be a safer approach, while being an early adopter can lead to a competitive advantage. "The CIO's role is not to advocate for both, but to read the organization and understand how best to achieve its goals," he said
He admits that this can be frustrating for technology leaders, who are often eager to deploy new technologies that bring new capabilities. "Advanced technology is exciting. But our role as CIOs is not exciting about this technology. We are excited about our organization, our mission and the people we serve."
Furthermore, he said, every new technology has a price, not just in dollars, but in IT and business unit effort. "We need to decide how much resources we're willing to spend to make sure it works," he said. "Even a technology with many benefits has a cost burden associated with implementing and improving it and making sure it meets the needs of the organization. Are the benefits of this advanced technology worth the cost and improvement? Or is it better to optimize what the organization is doing with current technology first? work, and then adopt advanced technology when it is more suitable for a smooth entry into the business?"
Barchi said he has been weighing these factors. "It's a trade-off. There's no right answer."
6. Businesses really need to understand what you are doing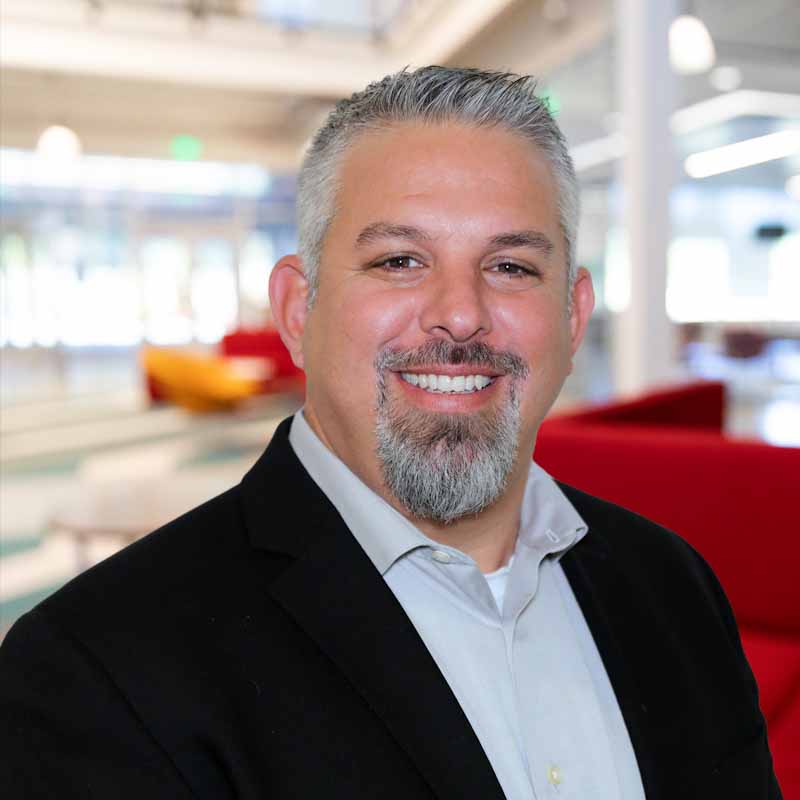 Compcon
Experts stress that CIOs and their teams need to understand how the business works and be able to speak the language of the business in order to be effective. But, Wenger said, the reverse was also true. Effective technology leaders need to be adept at helping business leaders navigate the complexities of modern technology so they can work with IT to make good technology decisions.
"I think it's for more transparency," he added. "I would say, it's like The Wizard of Oz. Businesses don't know what's going on behind the scenes. But if we're transparent and we explain, 'This is how it works. This is what we're delivering,' maybe, we can Collectively come up with a better way, because maybe they want a different outcome. You align with the business to make sure your internal teams are focused on the things that help move the business forward."
Knowing how to have these conversations is a powerful skill for any CIO, he said. "Being able to translate complex technology into terms that make sense for business outcomes. It's not about speaking in layman's terms or lowering anything. The only way to do that is to understand the business and make the business as aware of IT as possible."
7. You may be talking about the wrong things
Most CIOs are, Anderson said. For example: uptime. It's expected value, not added value, he said. CIOs need to tell the business about value added and expected value, but most people don't distinguish between the two.
"If you're looking at two different ice cream parlors, you're not thinking, 'Which one has cold ice cream?' That's the expected value," he said. He adds that 70 to 80 percent of a typical IT budget is spent on value-expected, sustained focus efforts, such as creating the availability "five nines" that many CIOs are proud of. But if you want to talk about usability, you need to take extra steps to tie that metric to a specific business outcome, Anderson said. "How is this set of applications used? It's for closing loans. What affects my salary is how many days it takes to close a loan. So if you're talking about how availability helps you deal with these metrics that you care about, then that's the business value of IT A game changer in the conversation."
Overall, IT leaders are doing the right things to promote business-IT alignment and help drive business outcomes, Barchi said. "We've grown to be responsive to the needs of customers in every industry I've seen." But, he said, some business leaders have been slow to understand how IT can and must adapt to each initiative.
"In some of the industries I've worked in, the first reaction I get from my peers is, 'Oh, do you want to fit in with us? Come to our staff meeting every other Tuesday for the last five minutes and we'll save all IT questions, Then discuss them,'" he said. This is not a good approach, as there is some technical element in almost every financial, customer experience, service or operations conversation. "So not only technology leaders, but business leaders, need to recognize that technology is the foundation of most of what we do now, and it needs to be part of every conversation."
It's up to IT leaders to deliver that message, he added. "The hard truth is that as CIOs, it's our responsibility to demonstrate the value of being involved in every conversation — mostly listening and then proposing solutions or helping to solve problems."